SD-WAN & SD-Security
VERSA Network11

No.1 in SD-WAN & SD-Security (by Gartner). Versa Network11 is the carrier-grade All-in-one Router, Next-Gen Firewall with UTM, LAN Switch, WAN Opt, 4G/LTE router, WIFI AP & BigData Analytic (log). Zero-touch provisioning & management via a single screen.
• Overview

Global Network11

1-TO-ALL Global Network11 Managed SD-WAN deliver up to 15x performance for cloud and on-premises applications — voice, video and data — for enterprise datacenters, branch offices and remote/mobile employees anywhere in the world.
• Overview


ใส่เนื้อหา THAI แทน English ได้เลยค่า
VERSA NETWORK11 SD-WAN
Versa Network11 SD-WAN provides companies increased network visibility, centralized management, application-level insights and the ability to optimize traffic routing while multiple layers of security protect against Internet and branch cyber threats.
The Next Generation of Network Connectivity
With Software-defined Wide Area Networking (SD-WAN) from 1-TO-ALL, businesses can take control of their network by reducing complexity and costs and improving application performance. SD-WAN provides companies increased network visibility, centralized management, application-level insights and the ability to optimize traffic routing. It's like a fast lane for your most important traffic. Additionally, SD-WAN allows branch locations to leverage bandwidth-intensive applications that were previously only available to larger offices, while multiple layers of security protect against Internet and branch cyber threats.
Deploying SD-WAN offers many benefits to meet network demands including
More transport options: What if there were multiple alternative routes available to drivers caught in a hypothetical network traffic jam? SD-WAN delivers such a benefit to applications on your network, through its support for commodity broadband, cellular (e.g., 4G LTE) connectivity and dedicated internet access, in addition to MPLS. You're no longer limited to just your MPLS links.
Automated decision making: Like Waze or Google Maps, an SD-WAN controller is always searching for the best possible routes. It might send traffic down a public or private connection depending on the current state of the network. The underlying transport does not matter as much as the path quality for your most demanding apps.

Enhanced security: With many everyday services moving to the cloud, it's important to have peace of mind that their workloads are as safe as possible from interception and data leakage. SD-WAN solutions provide encryption alongside various security integrations that protect cloud-bound traffic.

Centralized network visibility and management: SD-WAN is essentially a software layer that automates the configuration of all edge routers. As such, it offers comprehensive insight into network conditions and enables quick, easy configuration as requirements evolve. Management is more streamlined compared to the lengthier, more ad hoc processes associated with MPLS-only WANs.
How it Works
Software-defined wide area networking adds a layer of software on top of the existing network to automate the configuration of edge routers and direct traffic over a mix of private, wireless and broadband network access. This solution allows administrators to set up dynamic policies that direct traffic over the best path available based upon application priority. If a business experiences a high-traffic situation, SD-WAN offers a real-time network solution and better-customized management of traffic across the network.
Next-Generation Architecture
Unlike 20 year-old technology like MPLS, where all the CPU processing and highly intensive tasks (routing, analytic etc) are performed at the edge device, our SD-WAN decouple them and move those resource-intensive tasks to the cloud. This is the power of Software Defined Wide Area Network (SD-WAN)
WHY CHOOSE VERSA Network11 SD-WAN SOLUTIONS FOR ENTERPRISES
All-in-one Software Defined Network
Carrier-grade best in class SD-WAN, SD-LAN, SD-Security & SD-Everything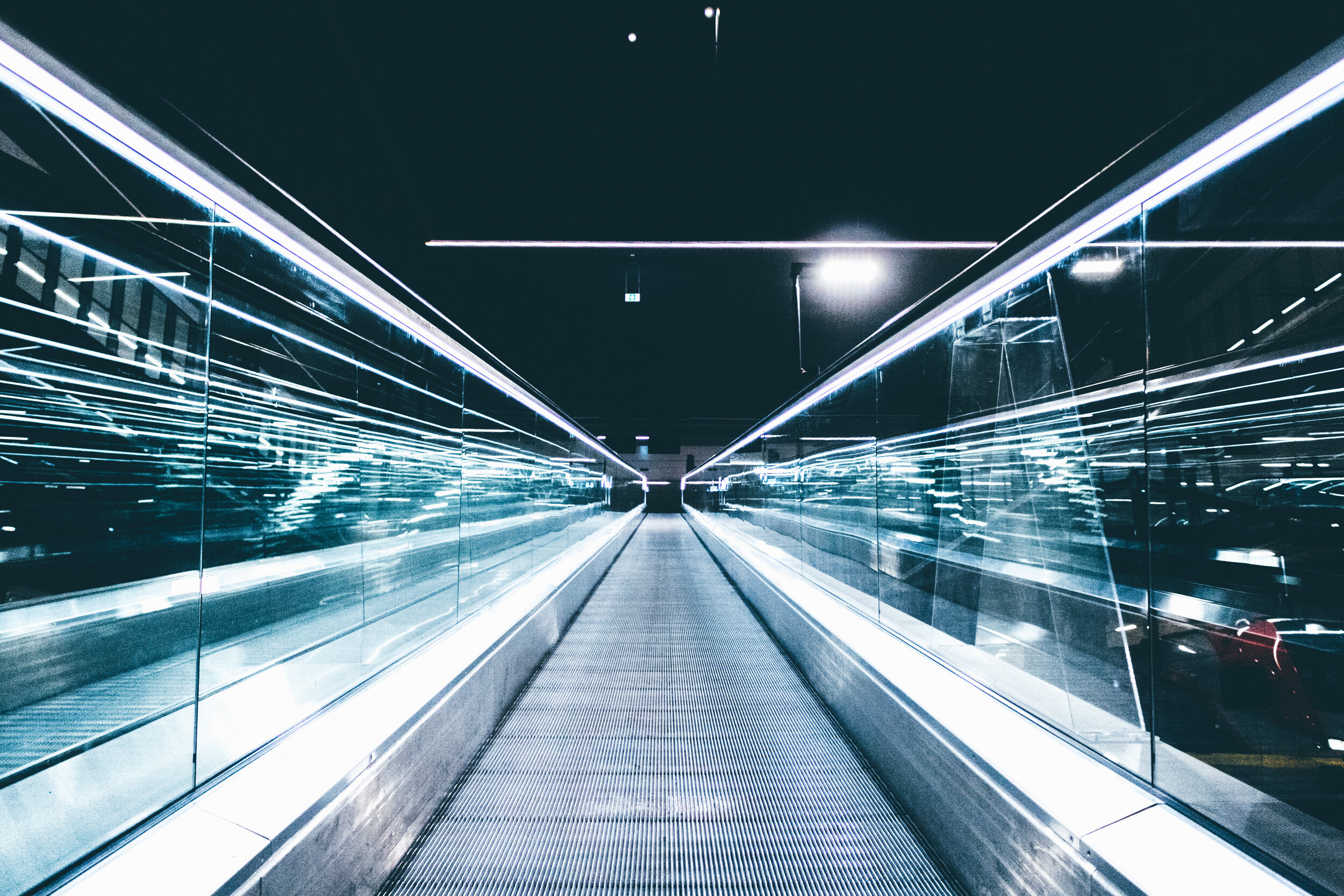 Our available features & Roadmap are up to 2 years ahead of top competitors and 5 years ahead of smaller SD-WAN players
VERSA SCORES HIGHEST RATING FOR SD-WAN PRODUCT/SERVICE BY GARTNER
VERSA NETWORKS EARNS NEXT-GENERATION FIREWALL RECOMMENDED RATING BY NSS LABS FOR 2ND CONSECUTIVE YEAR
Unbeatable PRICE, Unbeatable Features
Our Versa Network11 focus in SOFTWARE and SOFTWARE only. We work with our world-class partner for hardware. Because of this, we do not NEED to carry stock and thus DRIVE our cost down.
Talk to us and experience what is the world-class yet affordable SD-WAN is all about.
While enterprises have increased their business agility and revenue through many facets of information technology, WANs and branch office networks continue to impede most IT projects.
Compute and storage, as well as core applications like CRM, HR and Microsoft Office, have moved to the cloud. Yet WANs continue to use 20-year-old private line technology (MPLS) and expensive, proprietary networking hardware. This results in slow provisioning times for new offices or even basic changes to configurations and functions, high costs for network equipment and WAN services, complex branch architectures and high administrative overhead.
Versa Networks enables enterprises to re-architect their enterprise WAN and branch office networks through a software-based and multi-service approach to SD-WAN – leveraging Versa software + low-cost appliances vs. proprietary network hardware, and providing a full set of integrated SD-WAN and SD-Security functions.
This allows enterprises to reduce the Capex and Opex of their WAN and branch networks, while increasing IT responsiveness to business needs. The time required to manage the network is minimized, and branch security is strengthened